Art Class, 3rd On Flowvella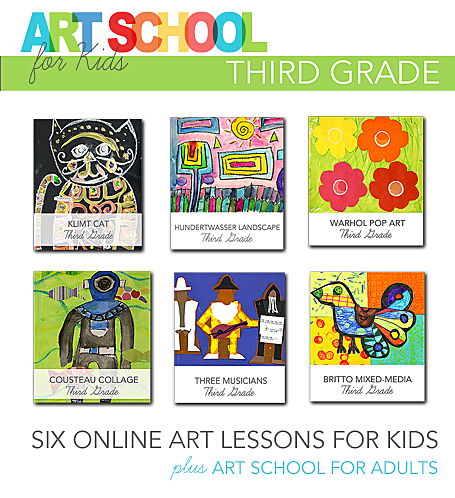 Nm ios gpx framework 1.0 dl for mac. Shop Target for Art Class you will love at great low prices. Free shipping & returns or free same-day pick-up in store. By Kathleen Barbro posted in: 3rd Grade, 4th Grade, 5th Grade, Drawing, Fall, Painting, Thanksgiving 0 Add a grid to your leaf art projects and students can't help but fill the entire paper. Draw a different type in each and you have a very pretty painting.
The English Department has had a productive and busy first semester both inside and outside the work day. The PLCs (grade-level teams) meet regularly to continue our excellent work on making each grade-level course a similar experience for students. The English Department continues to offer new and exciting courses and provide increased choice for students.
This year, we have an elective that is co-taught: Comedy Lit in Performance (co-taught by Lucy Filppu and Theatre teacher Kathleen Woods), with classes held in the gorgeous new Performing Arts Center. We're also running our first blended class—World Lit blended (currently taught by Kindel Launer). Next year we'll add American Lit blended for juniors. This year, our freshman program, TEAM, has doubled in size, going from three to six sections. Alanna Williamson has joined Karin Kolb on the TEAM team.
Art Class 3rd On Flowvella App
TEAM spent last week in Yosemite, where it was warm and beautiful. The Social Justice Pathway is in its successful third year, with David Cohen joining the Pathway this year as the sophomore teacher. Marc Tolentino currently teaches the SJ juniors, and Erin Angell teaches the seniors in their third year of the Pathway. We're thrilled to welcome three new teachers to the English Department this year: Rod Satterthwaite (teaching 10th and journalism), Josh Hinrichs (teaching 9th and 10th) and Hunter Reardon (teaching 9th and 11th). Hunter has already jumped in to volunteer as part of the committee that will create an MLA guide to be used at the high schools and middle schools.